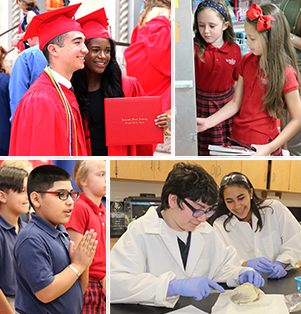 Thank you for your interest in Incarnate Word Academy!
For more information, or to schedule a tour, please fill out the form below and click the Submit button.
An IWA representative will contact you to discuss educational opportunities and the spirited campus culture offered at Incarnate Word Academy.
You will receive a confirmation email upon submission of your information.
* Indicates a required field.